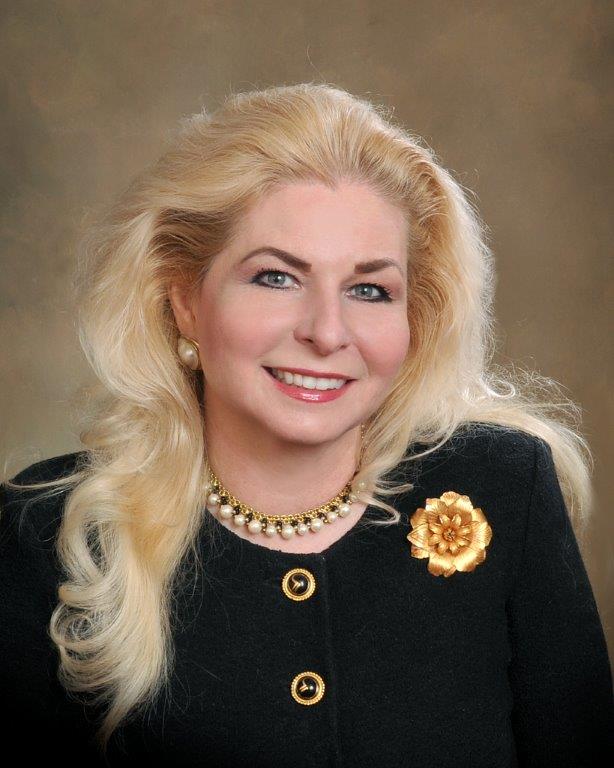 Bethanne Walz Esquire
Senior Associate
Location: Tampa, Florida
Phone: 813-241-0123
Email: Bethanne@defendfloridainsurance.com
Bethanne Walz is a senior associate of Ramey & Kampf, P.A. Her practice is focused on the defense of First and Third part claims involving Liability and Uninsured/Underinsured coverage.
The majority of her work is primarily related to trial practice drawing upon her years of experience serving as an Assistant Public Defender for both the Sixth and Thirteenth Judicial Circuits of Florida.
While pursuing her law degree at the University of Tulsa, Bethanne served as Law Review Production Editor.
She thereafter, obtained her Master of Laws Degree (LLM), studies in Women and International Law from University of Westminster Law Center.
Her career also includes services as a Senatorial Legislative Assistant, State of Oregon.
Bethanne has been recognized by our communities for her leadership receiving the Pro Bono Service Award (2013-2015), Outstanding Community Leader (2011), Key Club Award (2010), Speaker, National Writer's Conference (2013) and Speaker, Tampa Women's Conference (2012).
She currently serves as an Adjunct Professor of Writing for the University of Tampa.
ADMISSIONS:
Florida
District of Columbia
EDUCATION:
Arizona State University
University of Tulsa (1995) – Doctor of Jurisprudence
University of Westminster Law Center (1999) – Masters of Law
COURTS:
Florida State Courts
District of Columbia
MEMBERSHIPS: